Rakhra Associates is a privately held Project Management Consultancy that specializes in Architecture, Structural Designing, Planning and Project Management, Estimation, DPR preparation, Third Party Inspections and Civil related services. We believe in building trusted relationships with our clients and have achieved this by being responsive to their expectations and providing them the highest quality possible.
We own the best of team which has deep knowledge and skills in their respective fields. We understand the ins and outs of each project and thus apply our knowledge and lessons learned to your projects.
We put the best to give you utmost satisfaction and quality. Quality is the parameter for which we never compromise. We practice open and honest communication, with our clients. By offering complete transparency throughout the construction process, our clients have received not only higher quality projects but on time and in budget. The strength and success of the company can be measured by the many top quality projects we have completed, on time, with consistent client satisfaction.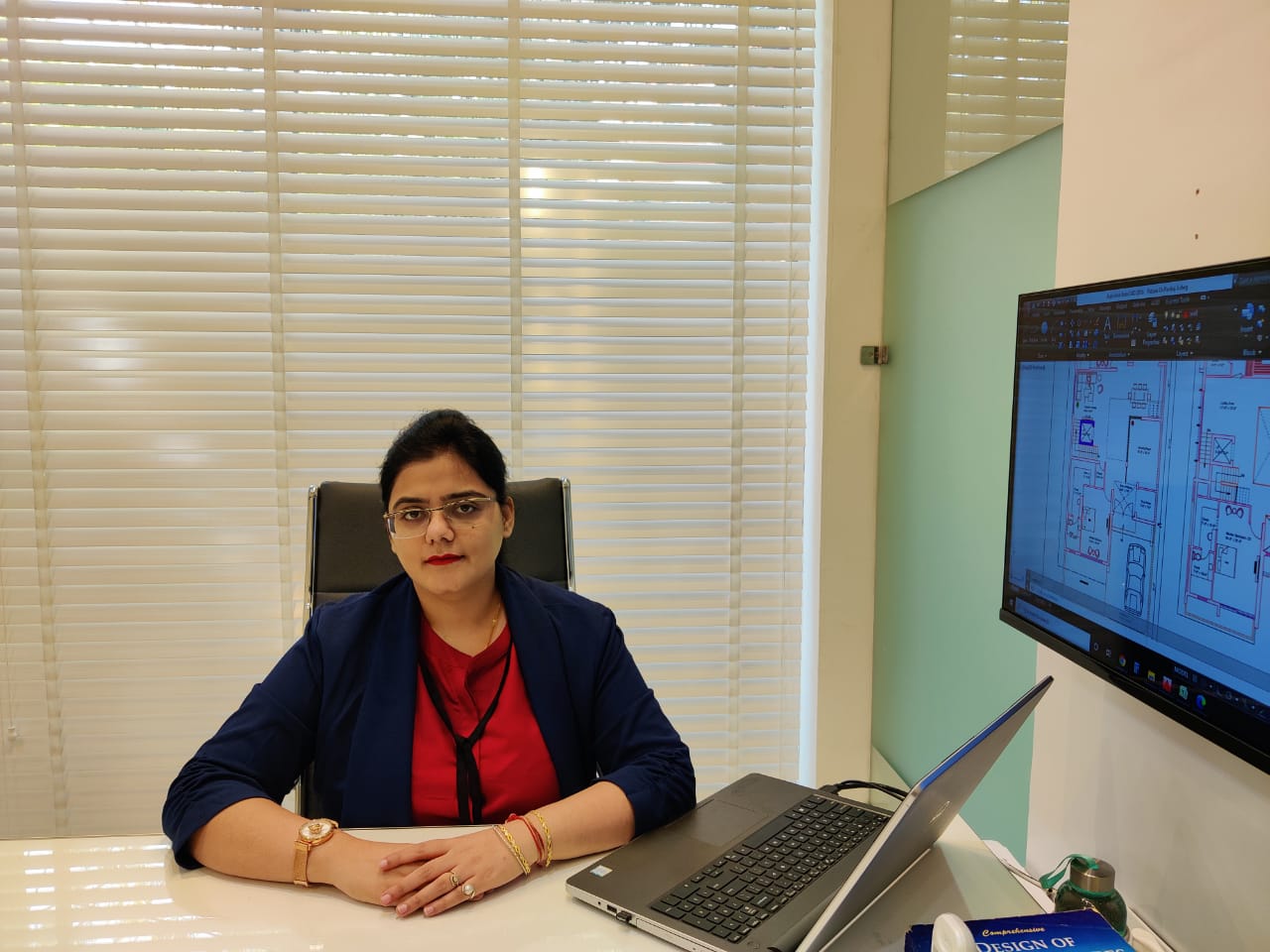 Er. Sherry Rakhra is Principle Consultant in Rakhra Associates (Gold Medalist).Er. Sherry Rakhra was the Ex Structure Design Engineer from P.E.C.-C.C.E. Punjab Engineering College University of Technology Chandigarh. Er. Sherry Rakhra is Masters in Structural Engineering (with Honors') from PEC University Chandigarh having 6 Years of experience in designing. Er. Sherry Rakhra is expert in structural designing of all types of structures like Masonry, RCC Framed structures, Steel structures, OHSR, UGSR, Canopies, Industrial Buildings, Commercial, and Residential etc. Er. Sherry Rakhra is well versed with all the latest software's of different domains like STAAD Pro and AutoCAD.
Rakhra Associates
Address: #2500 Sector- 40C
Chandigarh – 160036.
Office: 0172 5190055
Phone: 99888-09055, 99882-09055
Email: rakhra.associates@gmail.com